Come join us at our NEW location!!!!
7440 E. Main St. Suite 9 Mesa, AZ 85207
---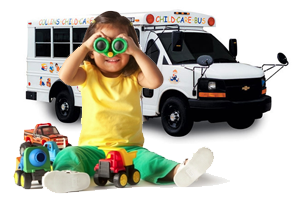 Our Mobile service is your daycare in a box. It's a service that adds a unique touch to any event!
Learn More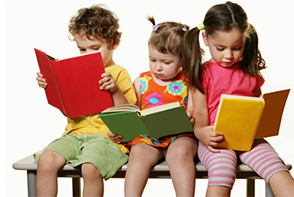 Ready to enroll? Here you can find all the forms and information you'll need to get started!
Enroll Now!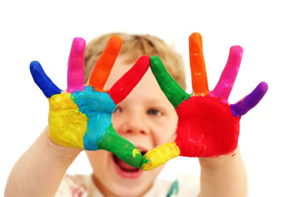 Our Preschool and Childcare program is for those working families. We offer full-time and part-time rates as well as hourly drop-in rates so you can choose how we can meet your needs!
View Rates
Drop In Childcare – DES Approved
---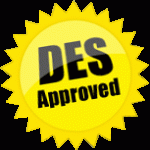 Our drop-in program is for parents who need flexible childcare services on the spur of the moment. Whether you need to  find backup for your regular childcare, get to an appointment, run errands, or  just enjoy dinner and a movie, From Time 2 Time allows for flexibility to meet  your childcare needs! Reservations are appreciated but not required for  children 18 months to 12 years of age.
How it Works:
Drop-in child care services are available to "registered families." This means you just need to complete the registration paperwork required by the state, provide proof of current immunizations, pay a registration fee of $45.00 and then you will be allowed to drop your children off when you need care. The registration forms can be downloaded HERE on our website or you can stop in and pick one up. Bring your forms in on your first visit and come a few minutes early so we can take your pictures and enter you into our system. Remember, you can prepay and save 10%-15% off of the hourly rates! Reminder: We are a no shoe facility, so bring a pair of clean socks during each one of your visits.
Contact Us
Address: 7440 E. Main St. Suite 9 Mesa, AZ 85207
Email: FlexibleChildCare@gmail.com
Office: (480) 654-2019
Fax: (480) 832-0299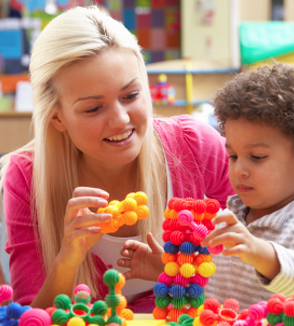 Visit Our Location
7440 E. Main St. Suite 9 Mesa, Arizona 85207
On Main and Sossaman next to East Valley High School
(In the Sun Valley Plaza)
Center Hours of Operation
Mon-Fri 5:30 a.m. – 6:30 p.m.
Saturday – Closed
Sunday – Closed

Learn More…